Cosmetic Dentistry - Sarasota, FL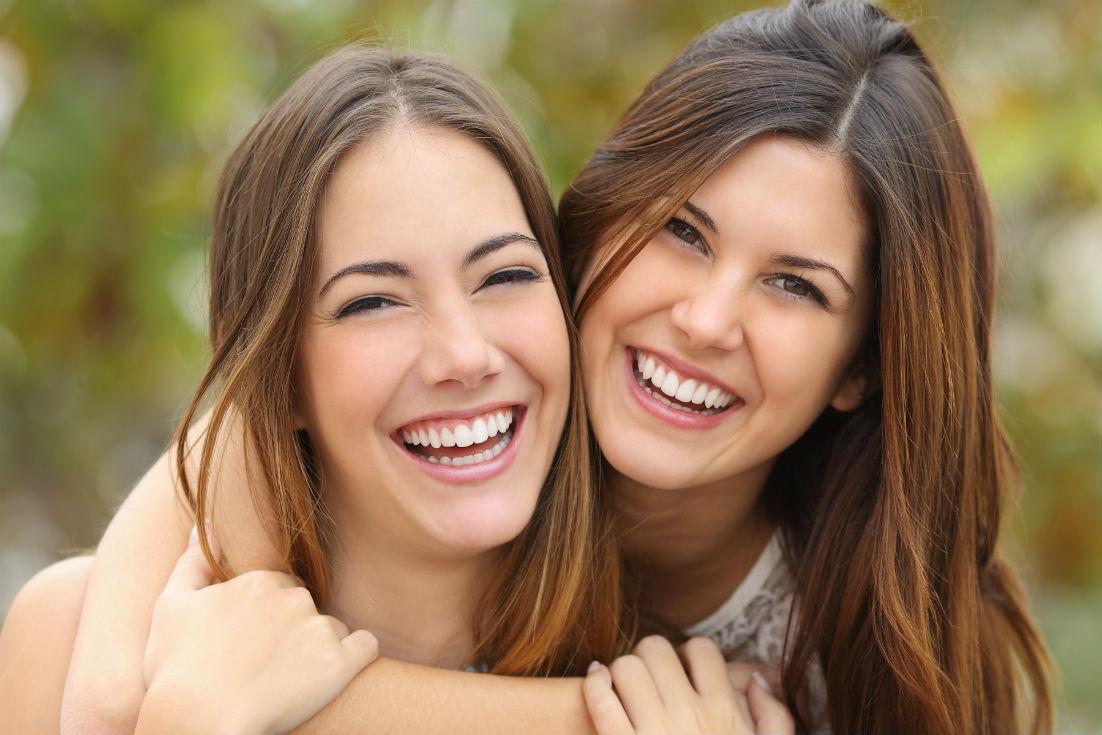 Dr. Michael Dorociak offers cosmetic dentistry in Sarasota, Florida, to help you improve the appearance of your teeth and remove imperfections from your smile. When you visit our talented dentist, we will discuss your smile goals with you to develop a customized treatment plan that will help you achieve the smile of your dreams!  Extensive training with aesthetic dentistry procedures combined with advanced high tech equipment have Dr. Dorociak recognized as the premier Sarasota cosmetic dentist. By staying up to date with technological advancements, our cosmetic treatments continue to provide patients with healthy, beautiful smiles.
However, it is important to understand that cosmetic dentistry is not magic, nor just about aesthetics; it also places a strong emphasis on treating any underlying conditions so that you can maintain excellent oral health for years to come. This balance between the functional and aesthetic sides of dentistry may make a cosmetic dental procedure one of the best options to treat your condition.
Trust Our Sarasota Cosmetic Dentist With a Smile Makeover
Having a healthy, bright, beautiful smile enhances our appearance and allows us to smile with confidence.  Thanks to the advances in modern cosmetic dentistry, we are able to improve our teeth and smiles with quick and surprisingly affordable treatments.
Cosmetic Dental Treatments Can:
Change the size, shape, and alignment of certain teeth.
Fill in unattractive spaces between teeth.
Improve or correct bites.
Lighten or brighten the color of teeth.
Repair decayed, broken, cracked, or chipped teeth.
Replace missing teeth.
Replace old, unattractive dental treatments.
Our Sarasota Cosmetic Dental Services
Sarasota Family Dental offers a full range of cosmetic dentistry services. With more than 30 years experience, our team has the skills to address any issue you may have while providing the finest aesthetic results. Some of the cosmetic dentistry related issues taht we can address include :
Crooked teeth
Discolored, stained, or dull teeth
Gaps between your teeth
Misshapen, twisted, or unevenly sized teeth
Missing teeth
Gummy smile
Broken, chipped, or cracked teeth
At Sarasota Family Dental, our Sarasota cosmetic dental provider can perform these safe and affordable cosmetic procedures in the relaxed and comfortable surroundings of our Sarasota office:
Dental Bonding
Dental Implants
Invisalign
Smile Makeovers
Teeth Whitening
Veneers 
During your initial smile consultation, our dentist will sit down with you and explain your dental care options after determining that you are a candidate for a cosmetic procedure. 
Sarasota Smile Transformations You Can Afford
Having a beautiful smile and natural-looking results require extensive training and an artistic touch. Our Sarasota cosmetic dental team has dedicated their lives to the study and practice of advanced cosmetic dental procedures. 
At Sarasota Family Dental we firmly believe that everyone should be able to achieve the smile of their dreams. Therefore, we work very hard to make sure that your desired treatment and results can fit into your budget. Please ask us about the many financing options that we offer.
If you would like to learn more about the cosmetic dental services we provide, please contact Sarasota Family Dental today to schedule your initial appointment.